Join us for the IASLC 2023 World Conference on Lung Cancer!
PUBLISHED:
2023-02-21
2944 total views, 7 today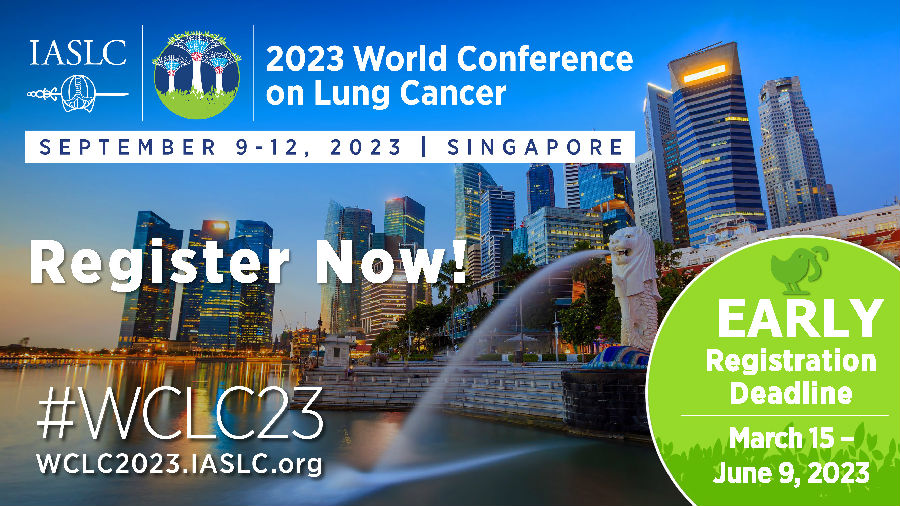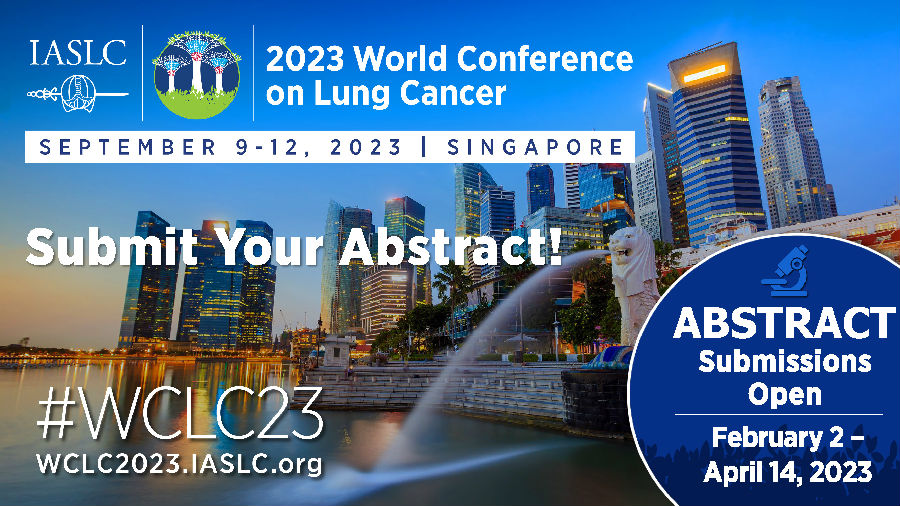 Collectively we have made extraordinary progress in the field of lung cancer diagnosis and treatment and the WCLC has played an integral part in facilitating that progress by providing a platform for sharing cutting-edge research, creating space for new collaborations and partnerships, connecting established researchers with young investigators and serving as a foundational meeting for health care professionals, patients, and advocates dedicating their lives to conquering thoracic cancers worldwide. Experience exceptional education and connect and collaborate with global experts, while shaping the future of lung cancer treatments.
For details, please check this out.
https://wclc2023.iaslc.org/