memo inOncology SPECIAL ISSUE congress report ESMO 2021 with focus on solid tumors is now available!
PUBLISHED:
2022-02-24
1976 total views, 1 today
memo inOncology SPECIAL ISSUEcongress report ESMO 2021 with focuson solid tumors is now available!
This report highlights novelapproaches in immunotherapy which was shown to work across several cancertypes. Personalized medicine is discussed in the context of colorectal cancerand newcomers with the potential of becoming breakthrough therapies are outlined,too. Moreover, encouraging results of anti-PD1 therapies in gastroesophagealcancer as well as new landmark studies for the treatment of persistent,recurrent, or metastatic cervical cancer are displayed. Last but not least,this special issue includes a section on breast cancer and promising data of anantibody-drug conjugate in the metastatic setting.
As an additional feature, you willfind expert video interviews with Yelena Y. Janjigian, Chiara Cremolini, Javier Cortés, Ian Chau and Ken Kato on various conference highlights on our website.
Access an article directly (English):
New horizons in colorectal cancer
Colorectal cancer – personalized medicine for a heterogeneous disease

Novel approaches in gastric/gastroesophageal cancer

Emerging landscape and treatment options in breast cancer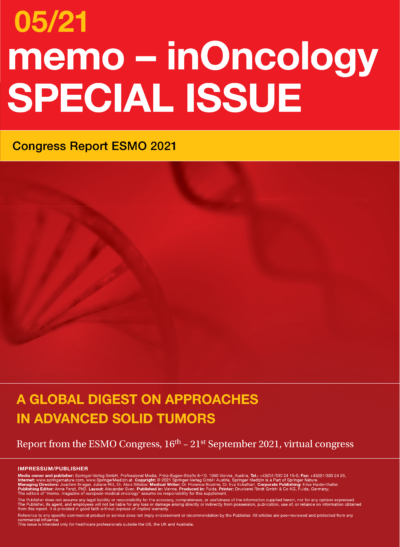 Download the full report (English)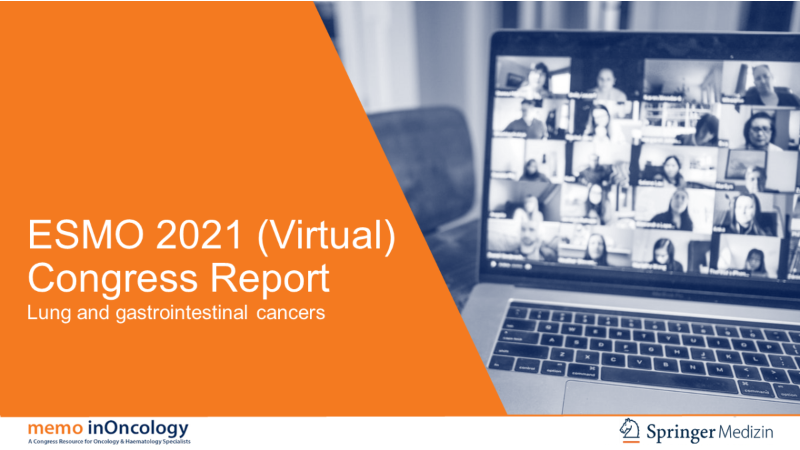 Download slidekit