ESMO ASIA had been held successfully in Singapore
PUBLISHED:
2015-12-28
3788 total views, 1 today
ESMO ASIA had been held successfully in Singaporein December 18-21, 2015. 25 of awardees under 40 years old from CSCO have received travel grants for attending this meeting. With around 3000 attendees, it was the first time for ESMO to hold such meeting in ASIA.
All in all, ESMO ASIA attracted more attention inSingapore, with good service and high-end equipment, all the invited attendees felt very convenient and comfortable.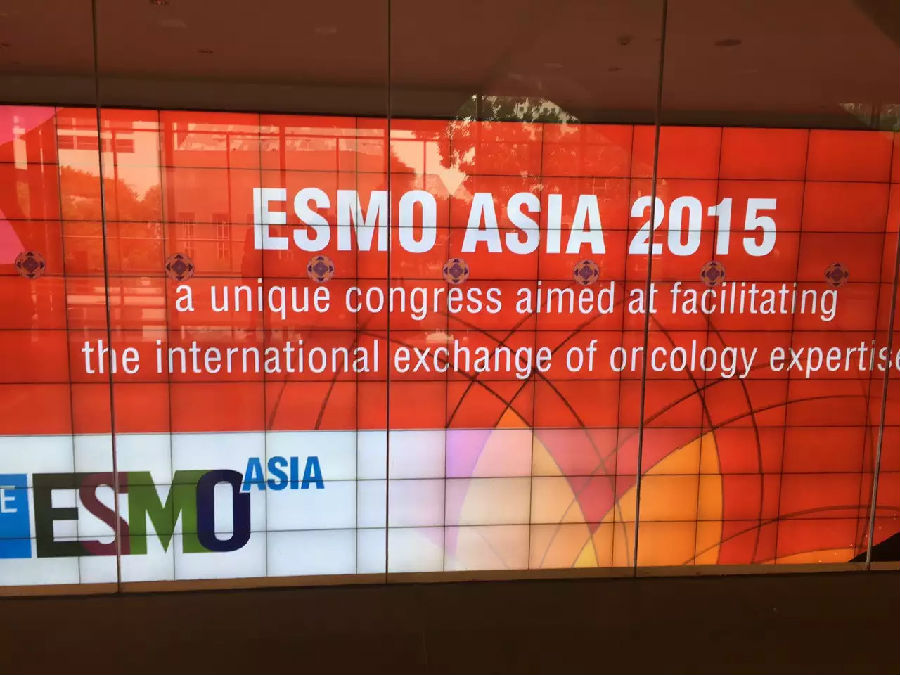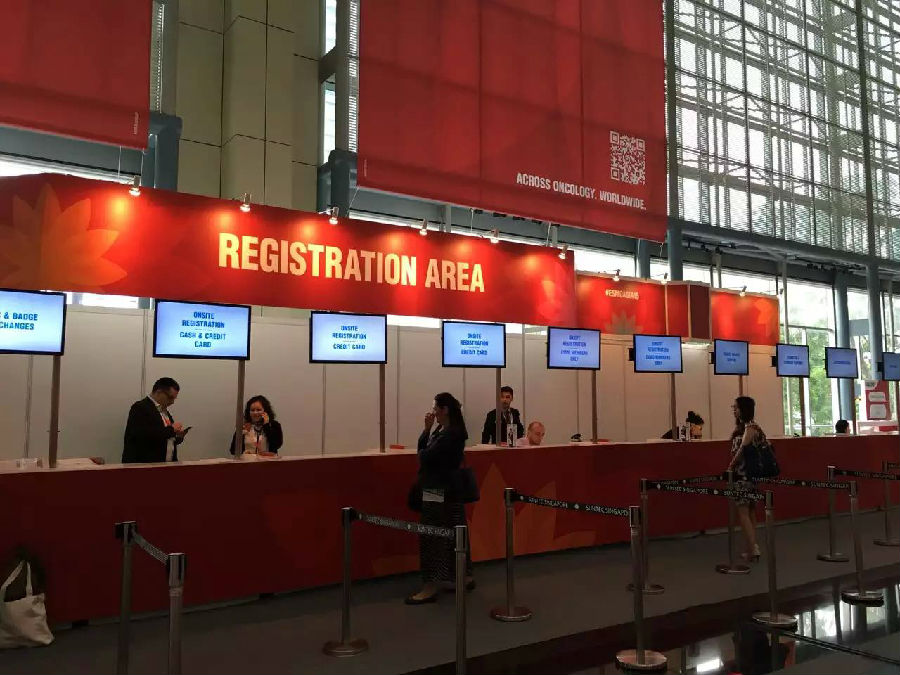 At the congress, the President of Singapore stood on stage and gave a speech on the opening ceremony.It proved that he had paid more attention to healthcare industry.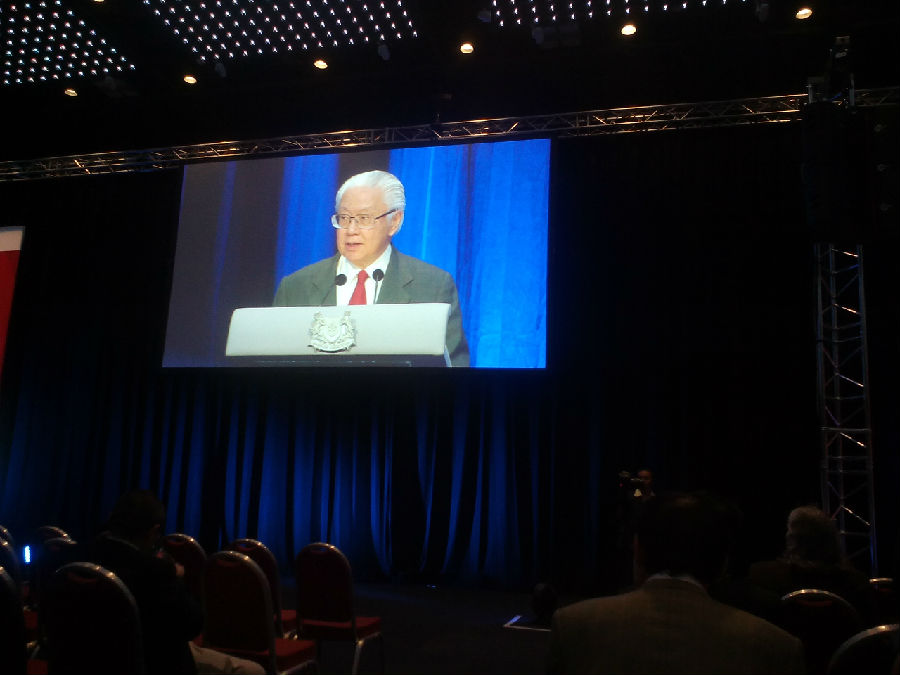 All the awardees who attended the meeting had agreat time on the congress.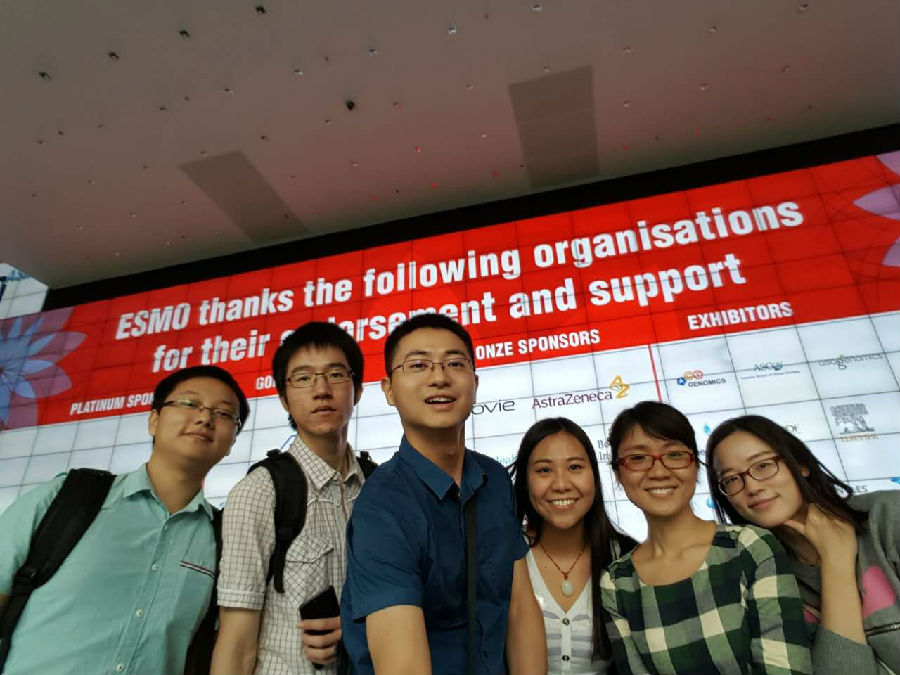 "I wasso glad to be in ESMO ASIA held in Singapore. It was my first time to attend aninternational meeting. With the travel grants sponsored by ESMO, I've got theopportunity to be there and feel all the academic atmosphere as well as learnmore about the latest knowledge on oncology. Therefore, I found out my ownshortcomings, but it also a force to push me to move forward. Thank ESMO andCSCO."
——Quote from Mengjie Jiang蒋梦婕